Hotel Petaluma is a unique historical boutique style hotel that likes to partner with various businesses that can help expose the charm of Petaluma. Whether you are in the mood for shopping or would like to grab drinks or dinner, Hotel Petaluma has you covered. Below you will find our various friends that choose Hotel Petaluma as a location for their business and whom allow our guest to experience the appeal of Petaluma without leaving our doors.
The Shuckery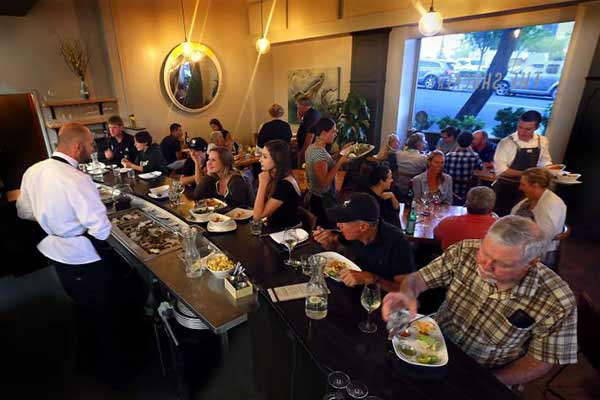 100 Washington St, Petaluma, CA 94952
The Shuckery at Hotel Petaluma is our very own 1500 square foot 54-seat oyster bar and restaurant located on site at our hotel. The restaurant boasts oysters and seafood from coast to coast, local produce and wines, and various other delicious menu options.
Barber Cellars Tasting Room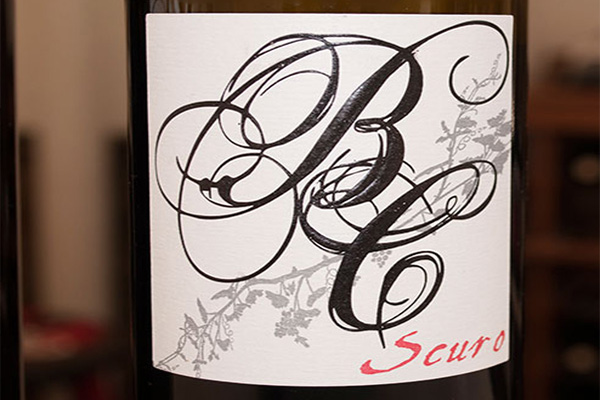 112 Washington St, Petaluma, CA 94952
Barber Cellars is located in the historic Hotel Petaluma and was the first tasting room in downtown Petaluma. The tasting room not only offers fine wine but also includes cheese tastings from local producers and local artwork. Barber Cellars is a perfect place to visit by yourself or as a group.